Top attractions to visit in London
London has a rich and diverse history, ancient buildings next to glass scryscappers, vibrant theatres next to gourmet restaurants. There is thousand of things to do and see in London, one week might be just enough to scrap the surface. We listed places, we believe are worth to see.
Buckingham Palace
Buckingham Palace has served as the official London residence of the UK's sovereigns since 1837 and today is the administrative headquarters of the Monarch. Although in use for the many official events and receptions held by The Queen, the State Rooms at Buckingham Palace are open to visitors every summer.
Buckingham Palace has 775 rooms. These include 19 State rooms, 52 Royal and guest bedrooms, 188 staff bedrooms, 92 offices and 78 bathrooms. In measurements, the building is 108 metres long across the front, 120 metres deep (including the central quadrangle) and 24 metres high.
Transport :
Victoria Line from Euston to Green Park- 10 minutes
Short walking distance
SHARD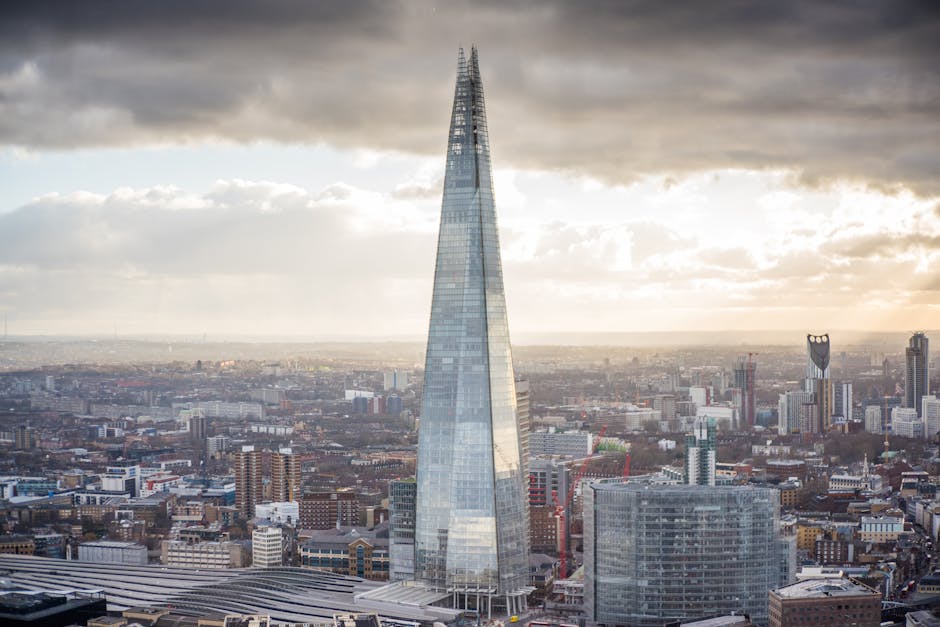 Shard – There is no better place to admire London city skyline than from the top of the Western Europe's tallest building The Shard.www.the-shard.com
Transport
Northern Line from Euston Station to London Bridge – aproximately 15 minutes journey
LONDON EYE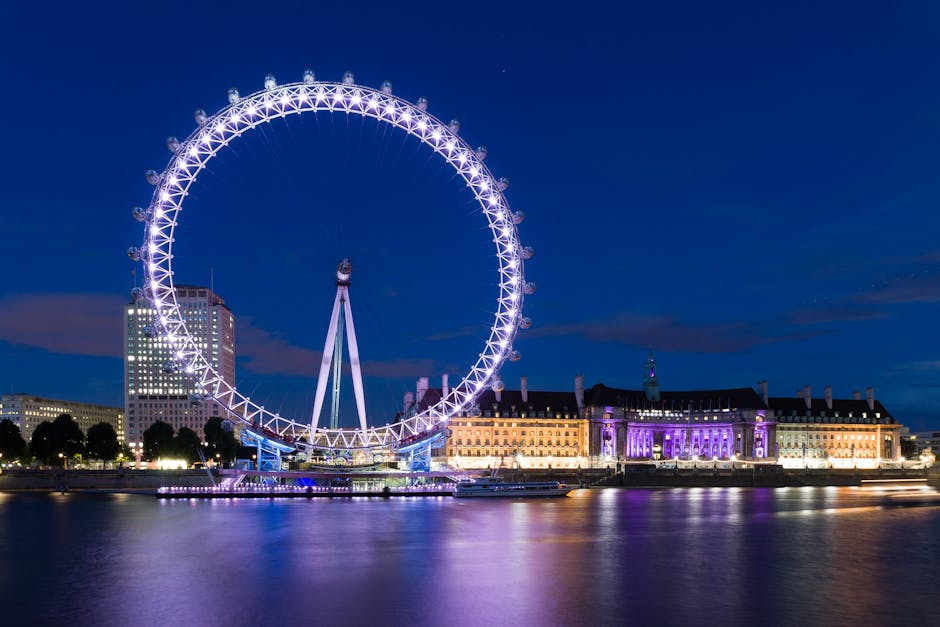 London Eye – is a giant Ferris wheel on the South Bank of the River Thames in London. Spectacular view including London Eye, Westminster Abbey and House of Parliament www.londoneye.com
Transport
Northen Line from Euston to Waterloo – approximately 10 minutes journey
TOWER OF LONDON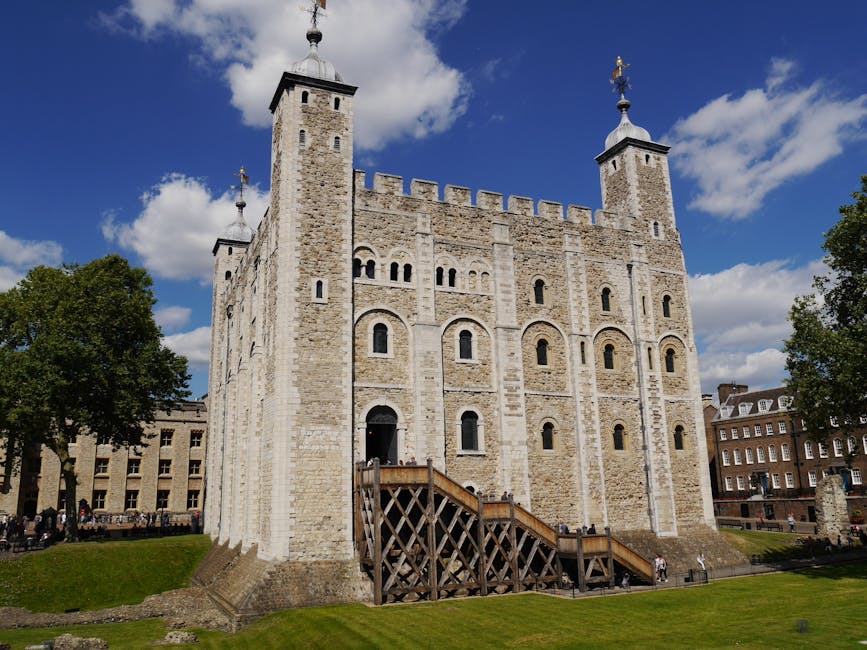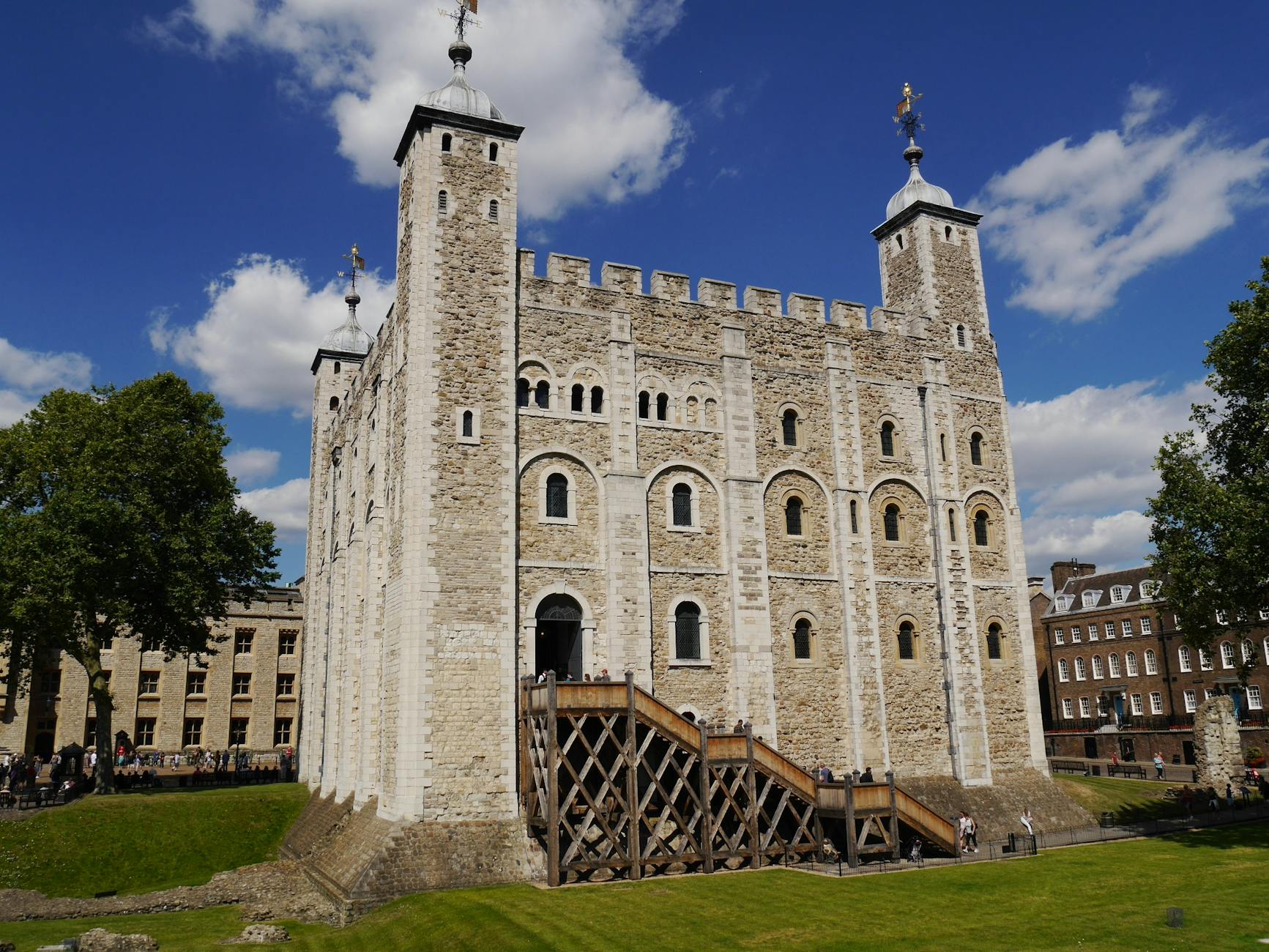 One of the world's most famous buildings. Tower of London in the last 900-years was as a royal pace, prison and place of execution, arsenal, jewel house and zoo. Find more at
https://www.hrp.org.uk/tower-of-london/
Transport
Circle Line from Euston to Tower Hill
BRITISH MUSEUM The world-famous British Museum exhibits the works of man from prehistoric to modern times, from around the world. Highlights include the Rosetta Stone, the Parthenon sculptures and the mummies in the Ancient Egypt collection
Within 10 minute's walk from TheWesley.
V&A VICTORIA AND ALBERT MUSEUM
The V&A celebrates art and design with 3,000 years' worth of amazing artefacts from around the world. A real treasure trove of goodies, you never know what you'll discover next: furniture, paintings, sculpture, metalwork and textiles; the list goes on and on.
Transport
Victoria Line from Euston to Green Park, change to Picadilly Line to South Kensigton
NATURAL HISTORY MUSEUM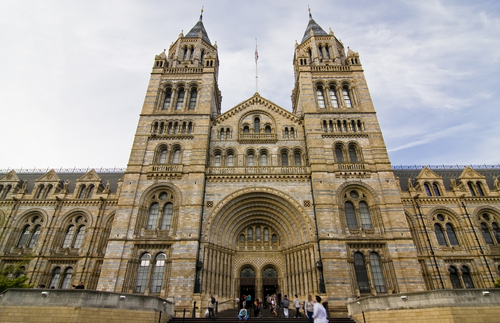 As well as the permanent (and permanently fascinating!) dinosaur exhibition, the Natural History Museum boasts a collection of the biggest, tallest and rarest animals in the world. See a life-sized blue whale, a 40-million-year-old spider, and the beautiful Central Hall. Some exhibitions require tickets
Transport
Victoria Line from Euston to Green Park
change to Picadilly Line to South Kensigton
CHINA TOWN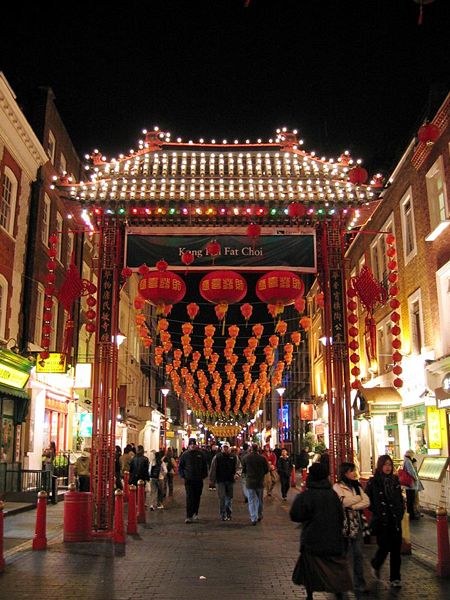 China Town – Take a trip into the Far East by walking north from Leicester Square into Chinatown, the bustling hub of London's East Asian community. Whether you're looking for authentic Chinese shopping or a bite to eat, Chinatown will reward you with goods and flavours you can't find elsewhere. www.visitlondon.com/things-to-do/place/427231-chinatown-london
Transport
Northern Line from Euston to Leicester Square
SCIENCE MUSEUM
The Science Museum's world-class collection forms an enduring record of scientific, technological and medical advancement from across the globe. The Science Museum is located in Kensington.
Transport
Victoria Line from Euston to Green Park, change to Picadilly Line to South Kensigton
ROYAL MUSEUMS GREENWHICH
Royal Museums Greenwhich in 2012 the National Maritime Museum, the Queen's House, the Royal Observatory (incorporating the Peter Harrison Planetarium) and the Cutty Sark joined together under a new name: Royal Museums Greenwich. www.rmg.co.uk
Transport
Northern Line to Bank
DLR from Bank Cutty Sark for Maritime Greenwich DLR Station
MADAME TUSSAUDS
Madame Tussauds – With 14 interactive areas, Madame Tussauds London combines glitz, glamour and incredible history with more than 300 stunning wax figures. www2.madametussauds.com
Transport
Bakerloo/Metrolopolitcan/Hammersmith from Euston Square to Baker Street
HARRY POTTER WORLD – WARNER BROS. STUDIO
Step on to authentic sets and relive the magic through the eyes of the filmmakers who brought the Harry Potter film series to life. The studio is based in Watford just 20 minutes away from Euston Station.
https://www.wbstudiotour.co.uk/
Transport
National Rail train to Watford Junction
Shuttle Bus to the Warner Bros Studio
NATIONAL GALLERY & TRAFALGAR SQUARE
The crowning glory of Trafalgar Square, London's National Gallery is a vast space filled with Western European paintings from the 13th to the 19th centuries. Find works by masters such as Van Gogh, da Vinci, Botticelli, Constable, Renoir, Titian and Stubbs
https://www.nationalgallery.org.uk/
Transport
Northern Line from Euston station to Charing Cross Underground Station
TATE MODERN
Tate Modern – Britain's national museum of modern and contemporary art from around the world is housed in the former Bankside Power Station on the banks of the Thames.
https://www.tate.org.uk/visit/tate-modern
Transport
Northern Line from Euston Station to London Waterloo Station, change to
Jubilee line to Southwark station