Euston Station - The Wesley Euston
We encourage all of our guests who will be walking to The Wesley Euston from Euston Station to watch the video below. The visual guide will make it easy for you to avoid HS2 disruptions during the 3 minute walk. 
If you require any additional assistance please call our reception team on 0207 380 0001.
We're excited to welcome you to The Wesley Euston!
Be Rewarded Today!
Unlock incredible savings with The Wesley Rewards! Join our loyalty programme today and receive an exclusive 15% discount in addition to the existing 10% off when you book your stay at The Wesley Euston or Camden Town directly with us. Relish in a London City Break.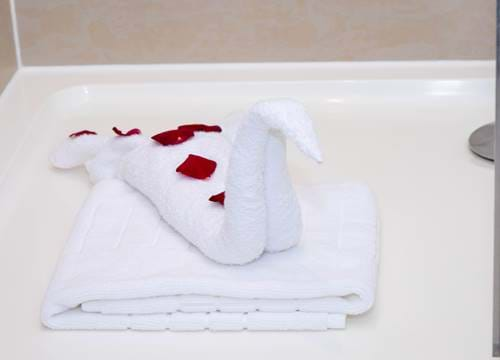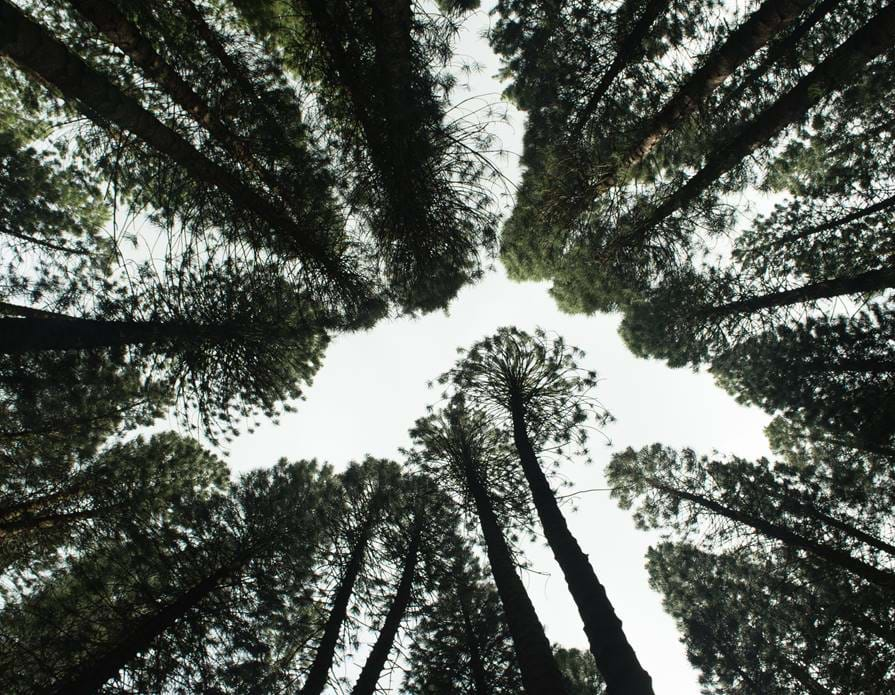 About Us
Our friendly neighbourhood hotels are within easy access to Central London. With our helpful experienced team on hand. We work as a team to provide you and all our guests with the very best in hospitality and comfort during your stay.