Key details
Policy became operational on 05/2021
Policy prepared by:
Audrius Pribytkovas
Meetings and Events Accounts Manager 
Approved by James Barr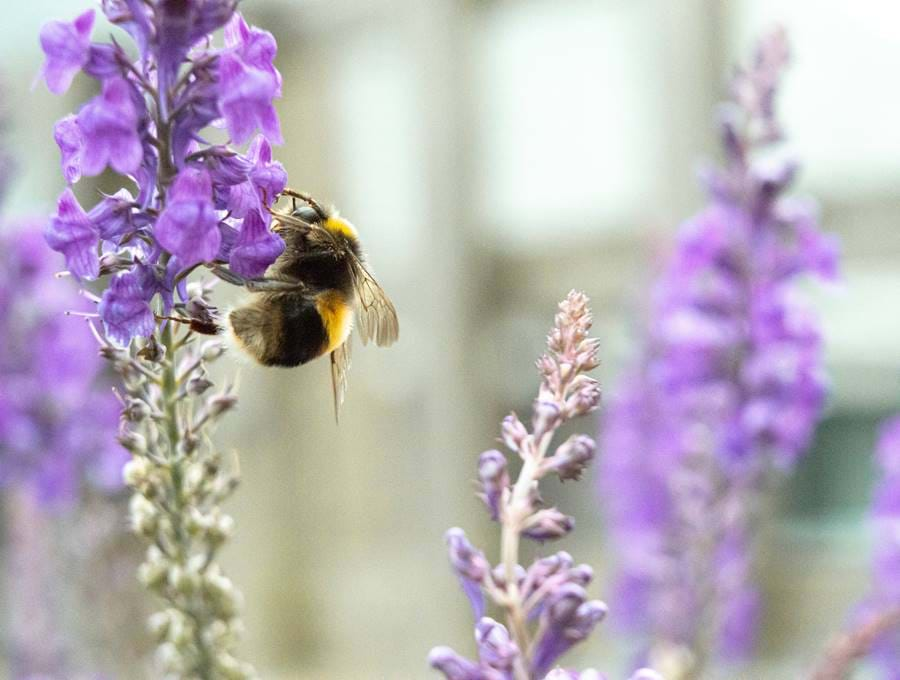 The Wesley needs to gather and use certain information about individuals. Collected for specified, explicit and legitimate purposes and not further processed in a manner that is incompatible with those purposes.

These can include customers, suppliers, business contacts, employees and other people the organisation has a relationship with or may need to contact.

This policy describes how this personal data must be collected, handled and stored to meet the company's data protection standards – and to comply with the law.