Christmas at The Wesley Euston
There's no place quite like The Wesley Euston to ensure your Christmas is genuinely unforgettable. Located in the heart of London, our charming hotel stands as the ideal choice for celebrating the most magical season of the year. Whether you're searching for the perfect spot to host a festive gathering, seeking a cosy holiday stay, or simply yearning for a scrumptious Christmas feast, The Wesley Euston has something truly special in store for all our valued guests.
Book your Christmas Party Now!
Christmas Dining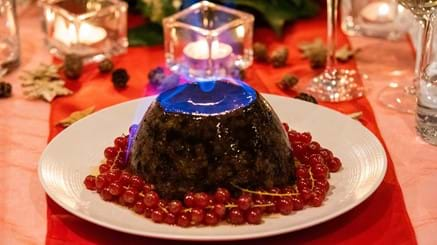 Indulge in a culinary journey that encapsulates the spirit of Christmas. Our expert chefs have crafted an exquisite festive menu that combines traditional flavours with a modern twist. Savour mouth-watering roasted meats, perfectly seasoned vegetables, and an array of delectable desserts that will leave your taste buds dancing with joy. Gather your loved ones and join us for an unforgettable Christmas dining experience.
Christmas Parties! 
Host your Christmas party at The Wesley Euston and let us take care of the details. Our dedicated event spaces are adorned with festive decorations, creating a warm and inviting atmosphere for your celebration. From intimate gatherings to grand soirées, we can cater to your unique needs, ensuring your event is filled with the joy and laughter that make Christmas truly special.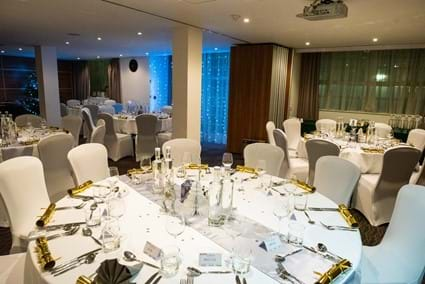 Christmas Sleepovers!
Escape the hustle and bustle of the city and retreat to our cosy rooms and suites, all adorned with festive decorations. Experience the comfort of our modern accommodation and wake up to a delightful Central London during the Christmas period. 
Christmas in Central London!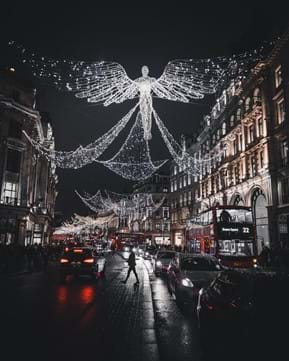 London comes alive with Christmas cheer during the holiday season, and our central location makes it easy for you to explore the city's magical offerings. From visiting the iconic Winter Wonderland in Hyde Park to shopping for unique gifts at Christmas markets, you'll find no shortage of activities to make your stay unforgettable.